"Got these as Christmas gifts for family friends - it is so well made and packaged very nicely! A lot of thought put into it. Thank you so much!"
- STEPHANIE -
Quality art kits for quality time together
Original, delightful designs

Our crafts are thoughtfully created to be tactile, dimensional and fun for everyone. We create artful activities to encourage quality time together.

High quality craftsmanship

Our designs are laser cut, made of premium birch wood, and sanded smooth for a high quality and safe touch. Add color to them with our acrylic paints that are non-toxic and safe for kids.

Gift experiences, not stuff

The benefits of creating things by hand are wonderful. In a digital age, take time to unplug and get into a creative mode.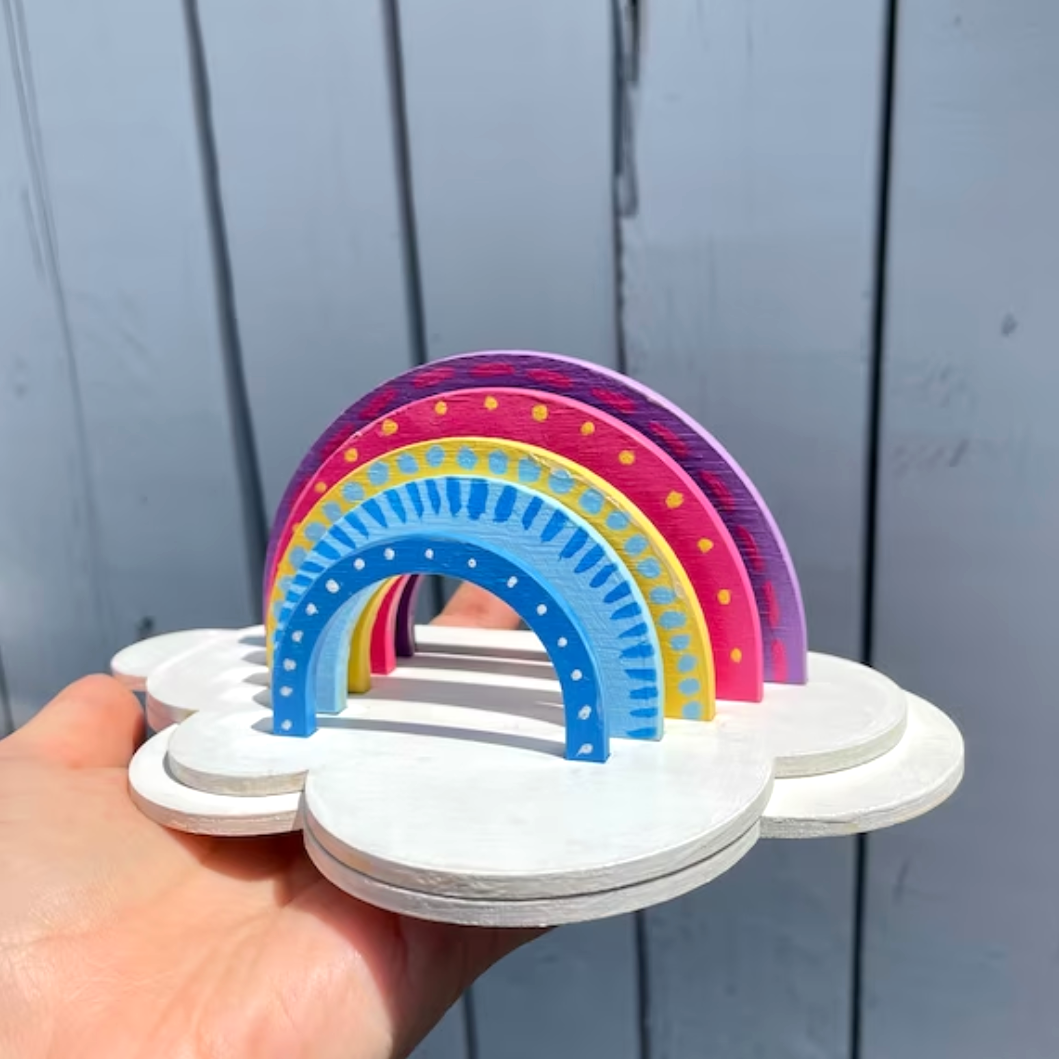 "A joy to paint and put together. Seller was very accommodating getting me a personal color palette. Packaging is very nicely designed and personal with cute extras thrown in. I had plenty of paint and sealer to finish the job. I love that this product is double sided so that you can make two designs in one! Highly recommend!"
- KELLY -