Crafts to get you in the holiday spirit
The art of making moves us
The power of creating something by hand is absolutely wonderful, and we want you to feel that too. Our creations hope to spread joy, color, beauty, imagination, good vibes and good luck out into the world!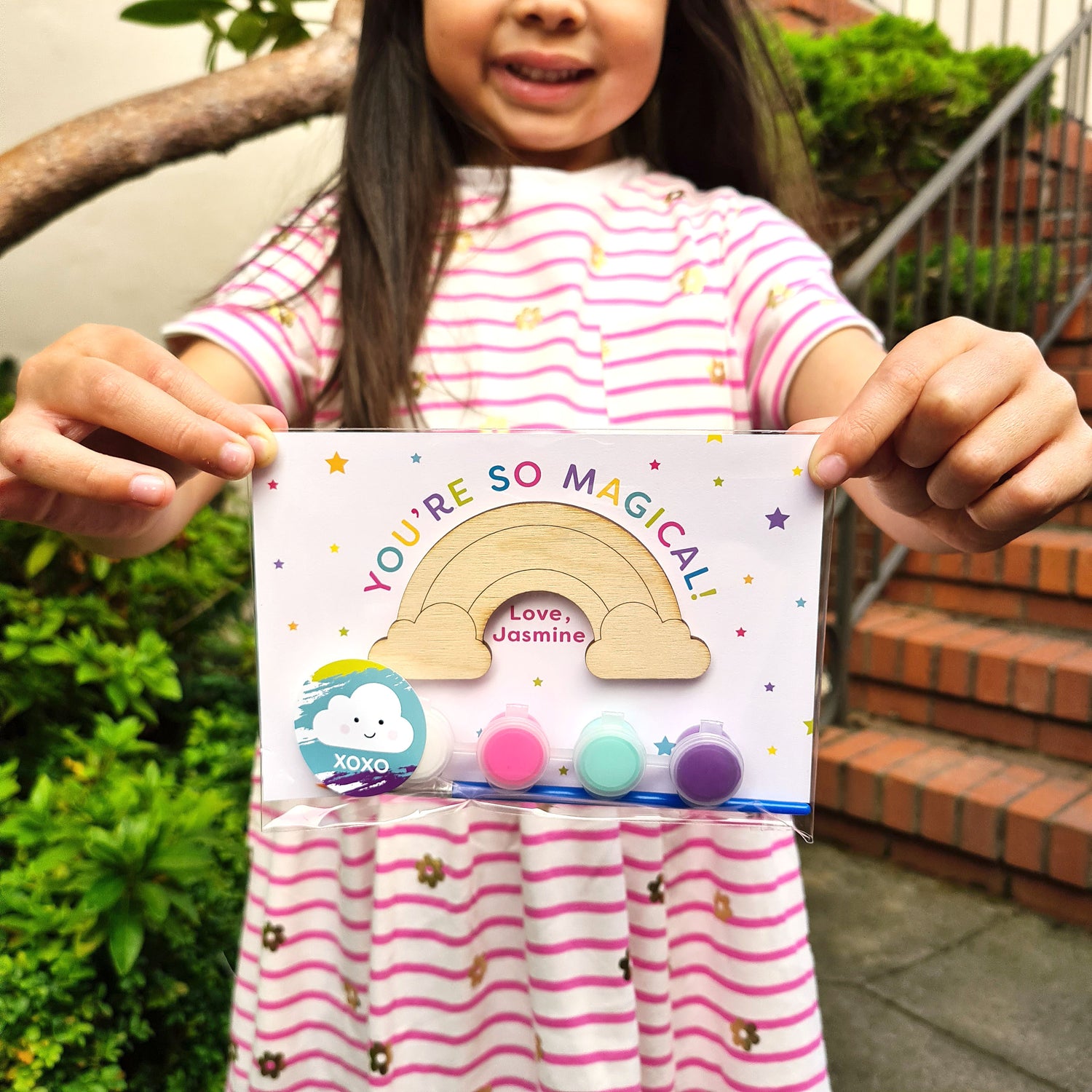 Personalized Party Favors
Our goodie bags are a thank you card and mini paint kit all in one adorable package. Let us customize them with a personal message and package them all up so you don't have to. And the kids will love decorating their own wood magnets too!
Shop Favors
- MADE BY HAND -

When you shop with us, know that you're getting something lovingly created, produced, and packaged by our hands.

- MADE FROM EXPERIENCE -

We're women. We're parents. We're Asian-owned. We're consumers too! We understand what it's like to shop with needs and purpose.

- MADE TO LAST -

We believe in creating gifts that last—as natural wood, treasured art, useful keepsakes or kept as a fond memory.