About Us
A big hello from HooHoo and Mouse! You'll find high quality gifts—sometimes cute, sometimes whimsical, sometimes crafty—on our shop, handmade from our love of wood and paper goods. 

With our ideas, we start local and ask—can we see our friends and community enjoying something like this? That's why our products appeal to kids and parents alike, because family and community means a whole lot to us. Our creations seek to nurture meaningful connections, whether it's through crafting together or gifting a card that says it all. 
We draw inspiration from all around us and hold on dear to physical things, the slow passage of time and personal connections in a technological age. Our Asian heritage also plays a big part in the art we create. Rich traditions, such as red envelope gifting, are important to carry on, and we love putting our contemporary spin on them.
We're so grateful to be a part of your celebrations and to help nurture quality time with loved ones. Thank you for stopping by our shop, supporting handmade businesses and hearing a bit about our story!

Warmly,
Leah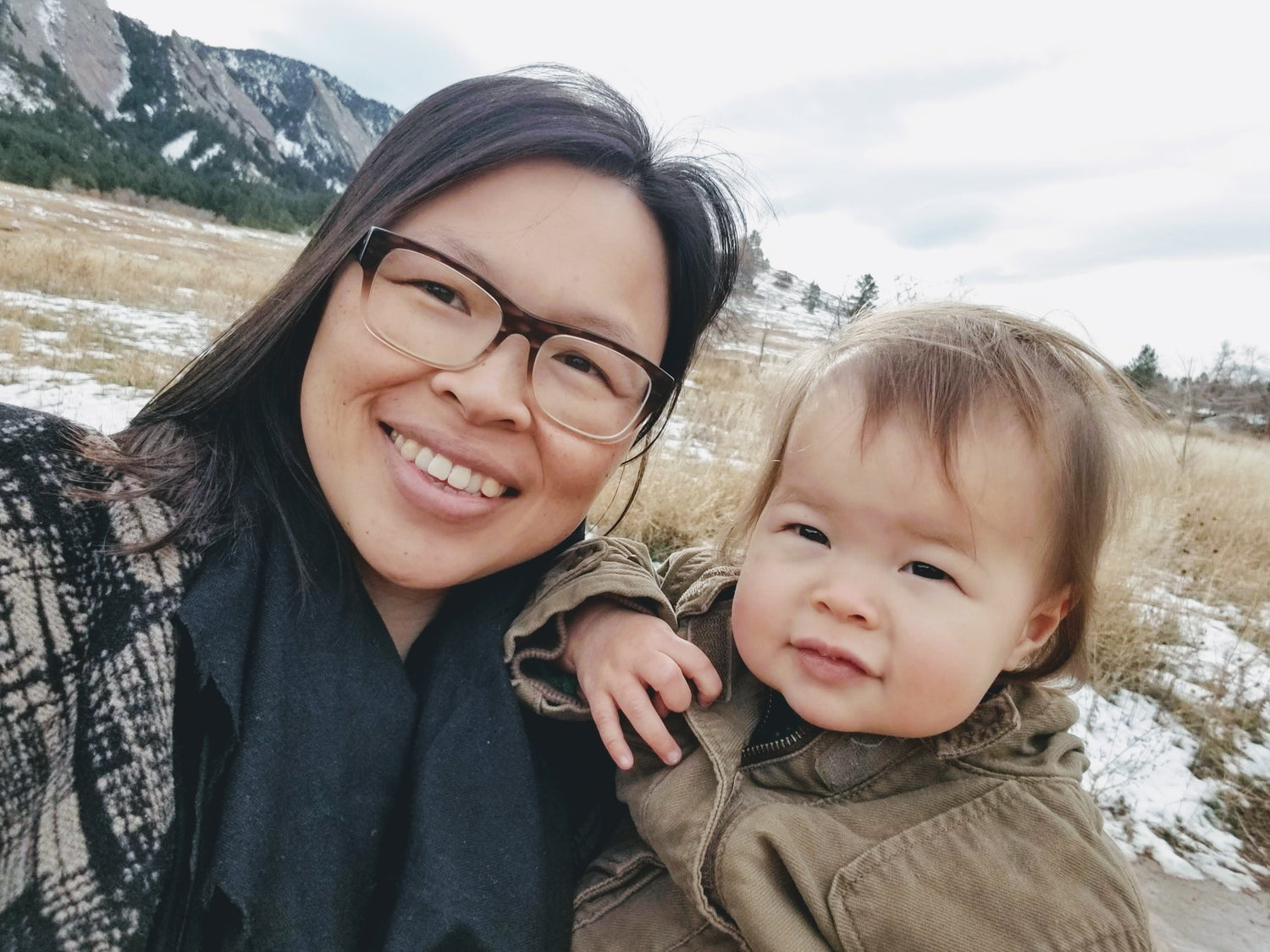 About Leah
My greatest joy is being a mother to two curious kids. My main expertise is in graphic design, having carved out a career working in design firms and the corporate world. My passion now is making my own art and learning to embrace the creator and business journey everyday. And my hope—to create meaningful goods that brighten up your day!